Our community has been through a lot over the last few months, and all of us are looking forward to resuming our normal habits and routines.
While many things have changed, one thing has remained the same: our commitment to your safety.
Our dental office is now open for all treatments and procedures. We have always followed and will continue to follow all infection control recommendations and protocol provided by the Ministry of Health, the Royal College of Dental Surgeons and the Ontario Dental Association. We will be modifying our operations to create a safe working and treatment environment for both our staff and patients:
Upon Your Arrival at the Office
Everyone who enters the office will be pre-screened and screened upon arrival, including our entire dental team who will be screened daily.
We may do additional screening over the phone or in the office.
Only the scheduled patient will be allowed entry into the office unless a parent or caregiver is required. The parent or caregiver will also be screened. Please come at the time booked and not earlier.
Please bring your own mask and wear it at all times while you are in the office, except during your treatment. As our medical masks are still in short supply, we appreciate you coming with your own face covering. If you do not have one, please knock on the door and we will hand you one before you enter the office.
Temperature and Pulse Oximeter check will be done upon arrival.
We have hand sanitizer that we will ask you to use when you enter the office.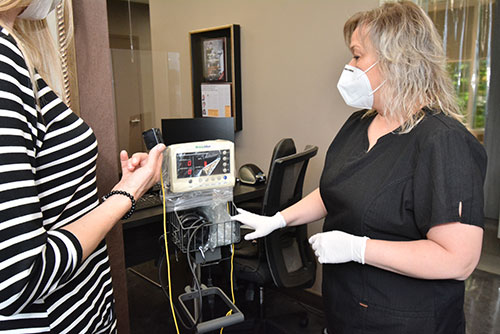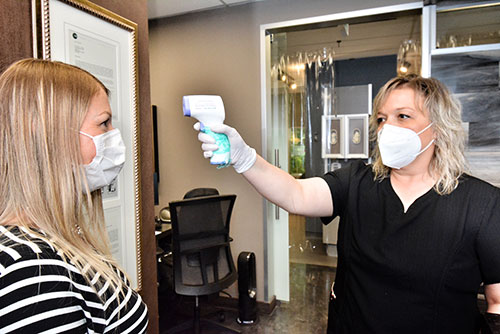 Waiting Room and Reception Area
You may notice some changes in our waiting room to encourage social distancing. We will ask that you continue to practice social distancing measures in common areas of the office at all times.
The reception area chairs will be marked to allow for 6 feet of distancing.
Our reception area will no longer offer magazines or children's toys since those items are difficult to fully disinfect.
Appointments will be spaced out to allow for physical distancing between patients. That might mean less flexibility for scheduling your appointment, but it will also reduce the number of patients in the reception area at any one time.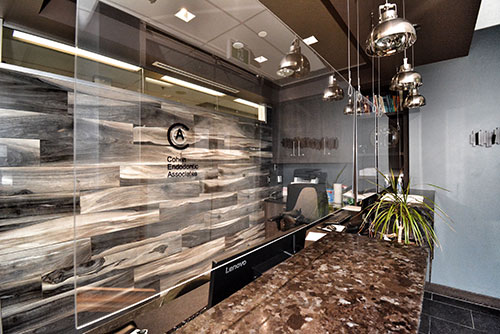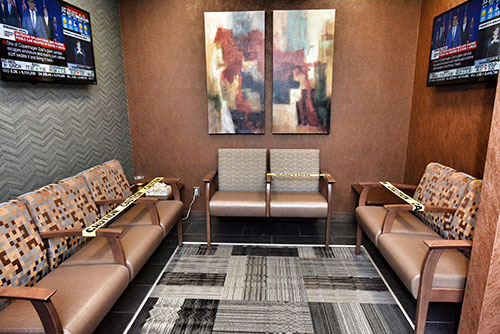 Your Treatment
As always, all room will be completely sterilized before each patient is seated. Extra time will be scheduled between patients' appointments to allow thorough leaning and disinfection of treatment rooms and equipment.
All operatory have high-volume air filtration and purification units. The units are capable of removing particles smaller than the COVID-19 virus.
The dental team has all the required personal protective equipment (PPE) including appropriate masks, face shields, gowns and gloves. Anything that will be touched has been wrapped in plastic that is changed after each patient.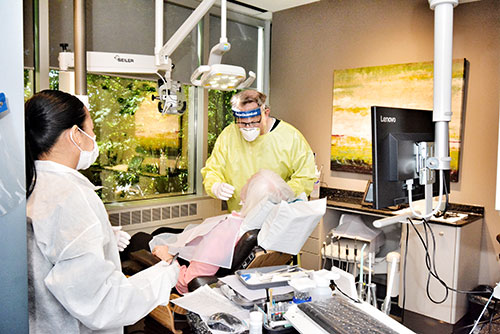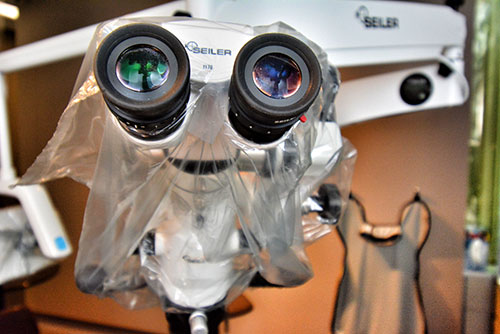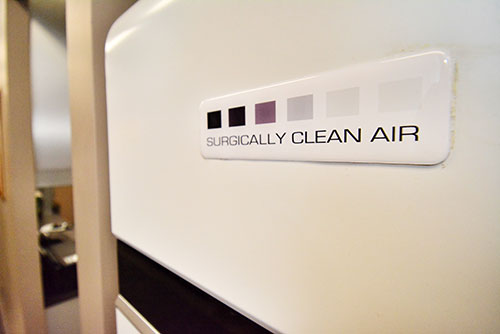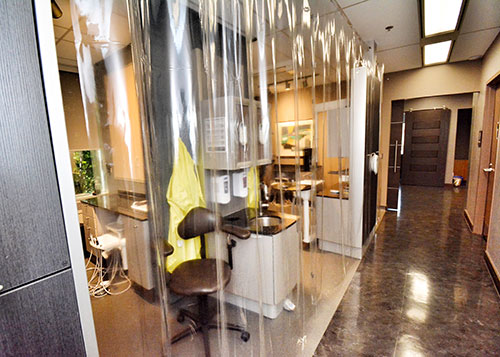 After the Appointment
A plexiglass barrier will be in place at the front desk to protect against droplets exposure.
Our front desk team will be wearing facemasks at all times.
Contactless payments, such as debit or credit cards, are preferred if possible.
We would like to remind you that tap payment options have a limit so not all payments can be used through this method.
We look forward to seeing you again and are happy to answer any questions you may have about the steps we take to keep you, and every patient, safe in our practice. To make an appointment, please call us at (289) 521-3636.
If you have any questions, please let us know. Thank you for your patience and loyalty throughout this ordeal. We value your trust and look forward to welcoming you back to our dental office.